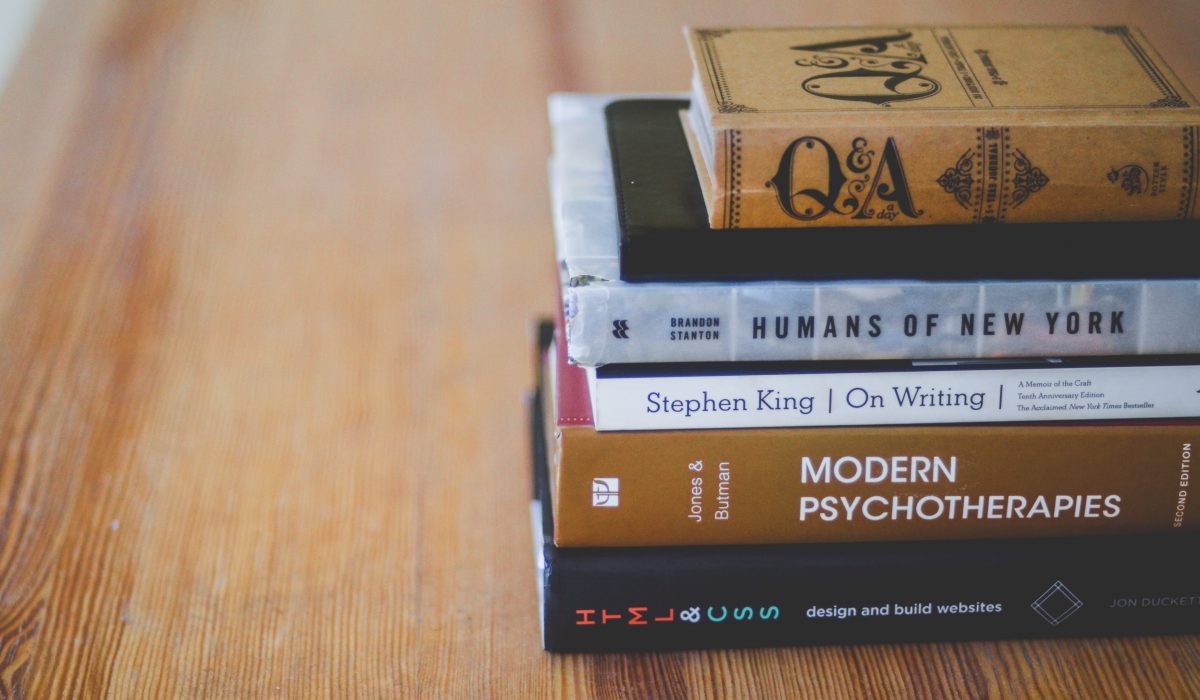 A national computerised cognitive behavioural therapy (cCBT) programme to support improved mental health will be up and running across Scotland by the end of the year, the Scottish Government said in a statement.
The Government's mental health strategy commits it to develop more accessible psychological therapy self-help resources and support the national rollout of cCBT with NHS 24 by 2018.
Following a successful pilot in a number of health board areas, the programme is being rolled out to all Scottish territorial boards, supported by TEC (Technology Enabled Care) funding……….
http://futurescot.com/mental-health-computerised-scotland/
More from News:
Mindfulness treatment as effective as CBT for depression and anxiety