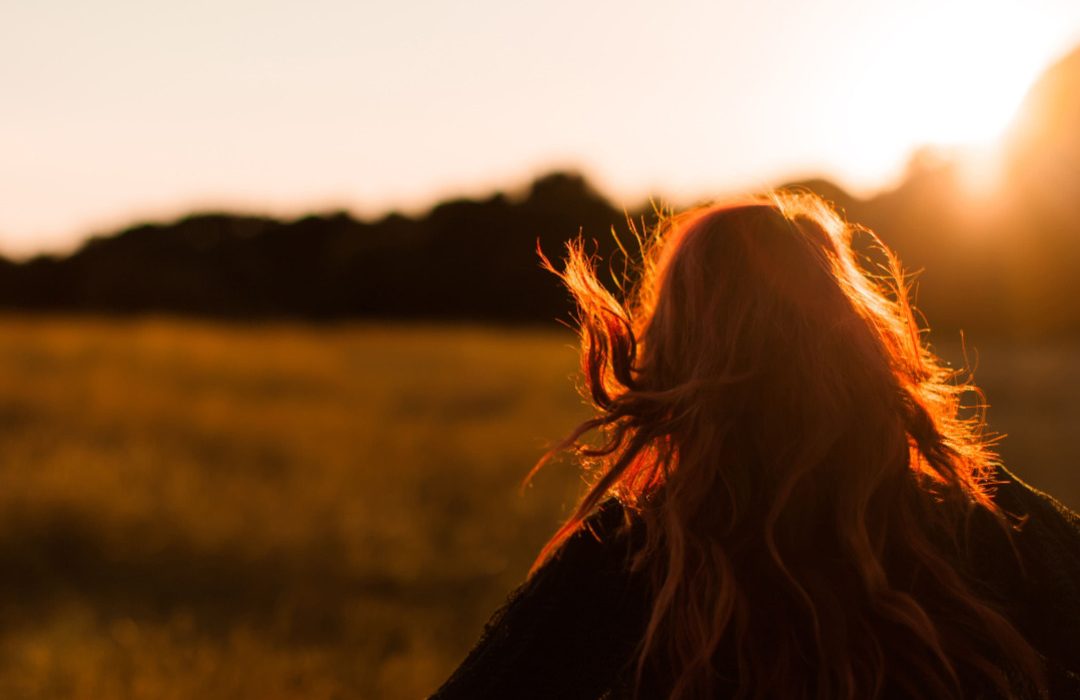 Here's what science shows can help keep us on track.
"We've crossed the threshold into a new decade. There's a lot of resolution advice swirling, but not all of it is evidence-based or realistic.
The World Health Organization (WHO) has declared a global mental health crisis. It projects that, by the next turn of the decade in 2030, lifestyle and stress-related illness will surpass communicable diseases.
Modern brain science has a lot to say about what helps protect us given the risk factors of today. Here are 20 strategies to practice regularly to shield and sustain you" (https://www.psychologytoday.com/us/blog/rethink-your-way-the-good-life/202001/20-ways-protect-your-mental-health)
About the Author
Kristen Lee, Ed.D., LICSW, is a behavioral science professor, clinician, and the author of Mentalligence: A New Psychology of Thinking and Reset: Make the Most of Your Stress.