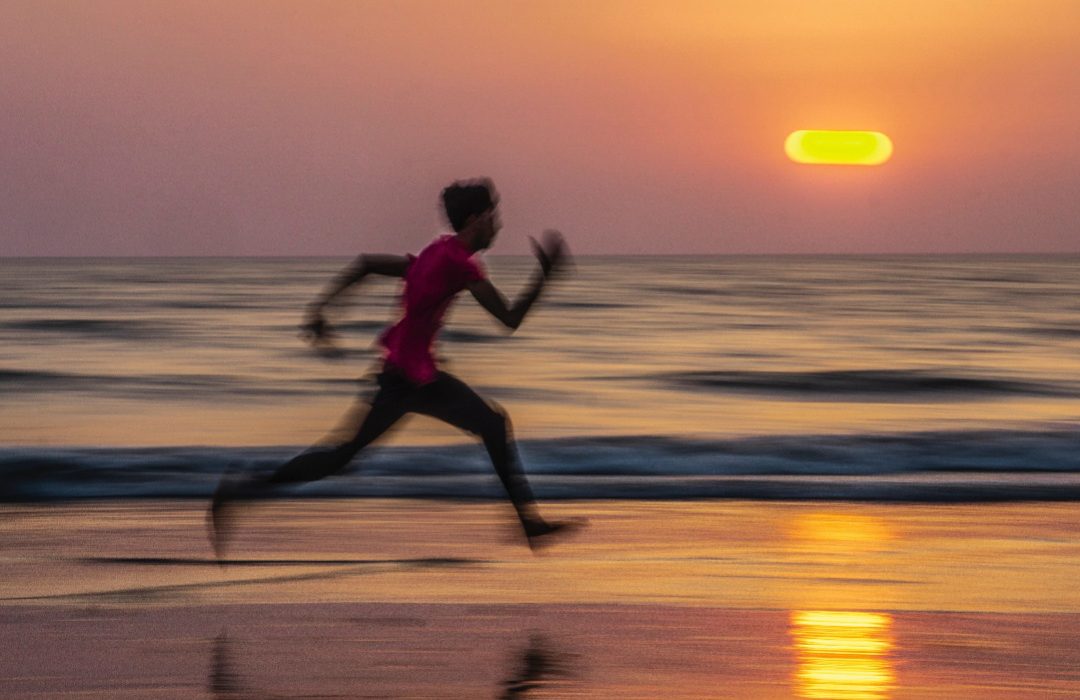 Want to treat your depression quickly, safely and for free? Exercise!
It works, has no side effects (unless you REALLY over-exert yourself) and is great for your mental and physical well-being in every respect.
In fact, a recent review of over 26 years of research shows that moderate physical activity each day—even something as simple as gardening—can prevent depression in all age groups, not just treat it. So exercise as part of a depression treatment strategy really is a no-brainer!
But let's face it, you don't really want to exercise, do you? I know that feeling. Maybe you're reading this article as part of a desperate effort NOT to do any physical activity!!
It's Not Just You
In Back From The Brink, I interviewed Alastair Campbell, who served as Chief Advisor to former UK Prime Minister Tony Blair.
Alastair's battle with depression is well-publicised and he is a vocal critic of mental health stigma.
For Alastair, keeping fit is a crucial part of his daily regime and he acknowledges the importance of exercise to his mental well-being. When he ran the 2003 London Marathon, sponsored by then-US President George W. Bush, he drew a lot of media attention.
But Alastair admits that when he's depressed, even he finds it harder to generate the enthusiasm and energy required for exercise, despite this being such an important and enjoyable part of his life.
It's a problem that affects many of us when suffering from depression or the lows of bipolar disorder. Even thinking of exercise is tiring. Exercise involves working up a sweat, long runs, exhaustion or hours in expensive gyms, right?
Wrong!
Exercise Is Literally On Your Doorstep
If you realise that exercise is not synonymous with marathons or intensive workouts, the fear and aversion subsides.
So let me tell you: Starting exercise doesn't mean starting significant exercise and it doesn't have to be hard work. Both Back From The Brink and my practical mental-health repository Beating Depression contains some wonderful, fun ideas for activities which are so ridiculously enjoyable they shouldn't count as exercise, but they do.
But you don't have to rush into these straight away. In fact, it's better if you don't, and start off small with whisker goals.
References:
https://www.psychologytoday.com/gb/blog/back-the-brink/201311/how-exercise-when-depressed
More from News:
Rhythm of Breathing Affects Memory and Fear
What Causes Depression?