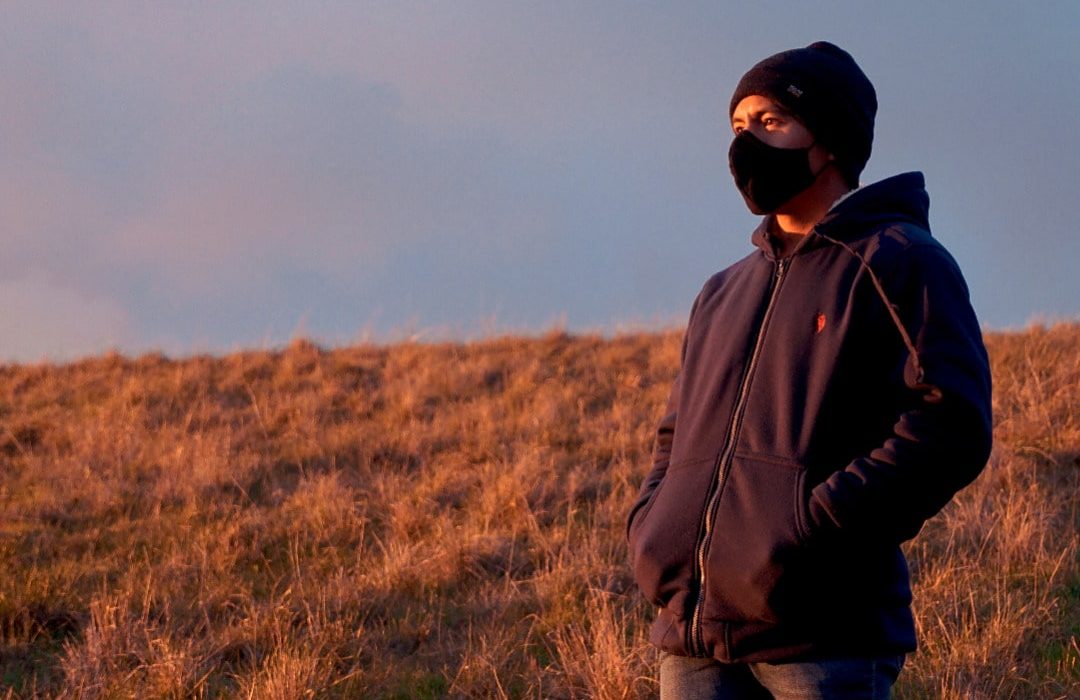 One in three adults is experiencing anxiety and depression related to COVID-19, a new study shows. The finding is precisely factual for women, younger adults, and lower socioeconomic status, the researchers report.
The pandemic has escalated psychological distress, including anxiety, clinical depression, post-traumatic stress, and sleeping disorders. Nonetheless, factors associated with increased susceptibility to mental distress among adults in the general population during COVID-19 are unknown.
For the study, published in PLOS ONE, the researchers performed a meta-analysis of 68 studies carried out during the pandemic, consisting of 288,830 participants from 19 nations, to analyze risk factors associated with anxiety and depression.
They discovered that, amongst the people most impacted by COVID-19-related anxiety or depression, women, younger adults, individuals of lower socioeconomic condition, those residing in rural areas, as well as those at high risk of COVID-19 infection are more probable to experience emotional distress.
References:
Wang, Y., Kala, M. P., & Jafar, T. H. (2020). Factors associated with psychological distress during the coronavirus disease 2019 (COVID-19) pandemic on the predominantly general population: A systematic review and meta-analysis. PloS one, 15(12), e0244630.
Photo by Enq 1998 on Unsplash